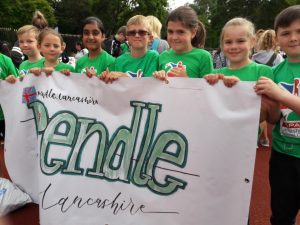 During the pandemic, our website is not as functional as usual however find the current summer challenges under the respective headers.
Hoping to have more content from Sept 2020.
Our summer challenges are open during the 2020 summmer holidays. All info under the headers. Earn a participation point for your school!