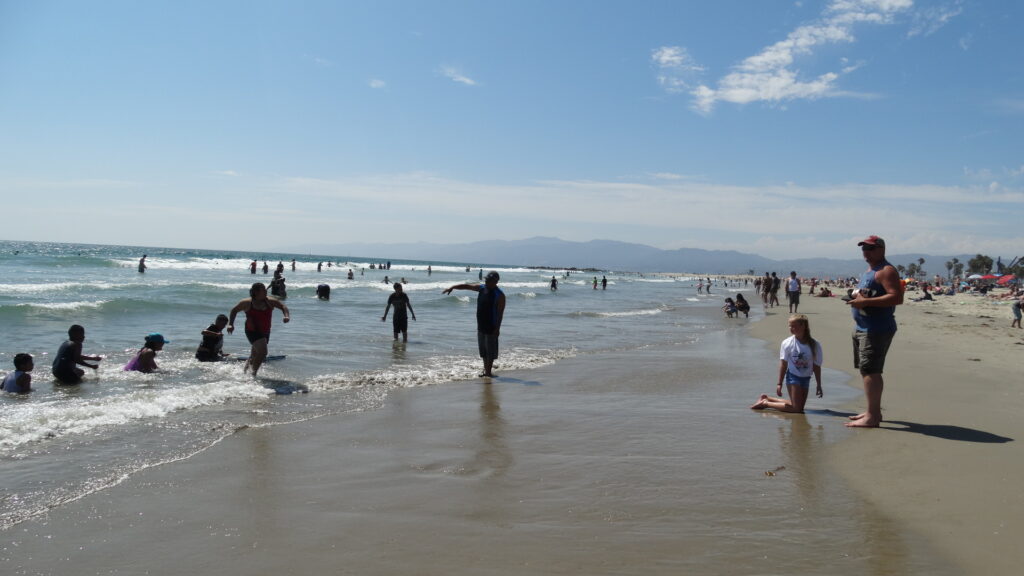 Week 1 Challenge: Lamp post Orienteering in Barnoldswick
An adventure on foot, close to Coates Lane, B'lick and along the Leeds Liverpool canal. Takes about an hour. Following the map starting at number 1, record your answers, mostly including, the numbers on the lamposts or telegraph poles on your sheets. Have fun!
Print off the map AND answer sheet before you go.
Click on this link for clues. Barlick-Coates-Ln-TH-cluesDownload
Click here for map https://www.google.com/maps/d/edit?mid=1XfAvyEiiAnO8knJc9O3SIR9NXaftoboC&usp=sharing
Deadline for entries Sept 1st 2021.
Week 2: Treasure Hunt around Fence
Print off the entry form on the link above before you go!!