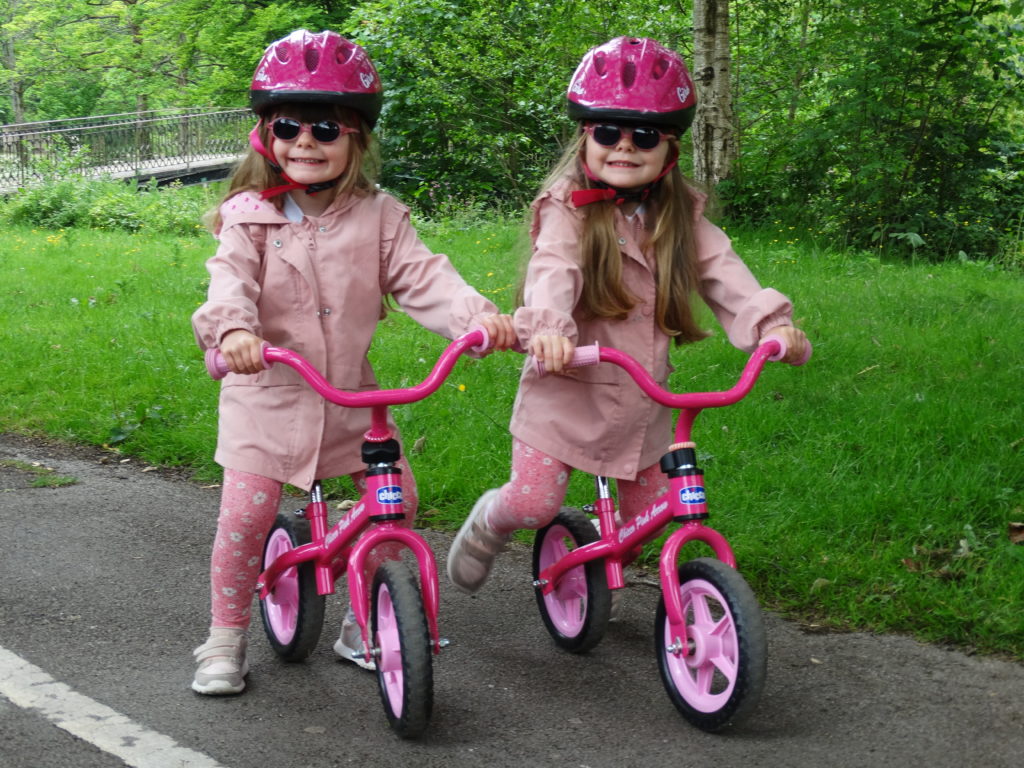 Sat June 27th – Sun 12th July 2020
Cycle at least 3km with your family between the dates above and register each rider to score a point for your nominated Primary school on form on link below. Who will be the Pendle Champions?
Remember to take a photo of yourself on ride perhaps alongside a Pendle landmark. Prizes on offer. Please upload pics to Pendle SSP facebook page or on twitter by tagging @pendlesgo
If you have not got a bike, then come along to the Steven Burke hub on Sat 11th July 10am – 3pm to hire a set of bikes for your family for 30 mins in a traffic free space. PRE BOOKINGS ONLY – use this link here to hire bikes https://www.eventbrite.co.uk/o/go-velo-events-20129320765
Also free bike servicing in Pendle starting next week, book here https://go-velo2.reservio.com/
Event Registration Form
https://docs.google.com/forms/d/e/1FAIpQLSdguy-tjPCbVuRdpKWHEOqQbiM9G9ibvHfQKNhogw6FYcTL3A/viewform?usp=sf_link
FAQs
Safety Notice
Suggested Cycle Rides in Pendle with maps
Steven Burke Hub
Victory Park loop Barnoldswick
Northlight Brierfield – Steven Burke Hub on canal
Leeds and Liverpool canal
One of your own….
Further ideas for cycle rides