Pendle Pedal 2 & Family Friendly Routes in Pendle.
Thrs 1st Oct – Sun 1st Nov 2020
Scroll down to find details of how to log your bike ride and hire one (if req'd) during Oct 1/2 term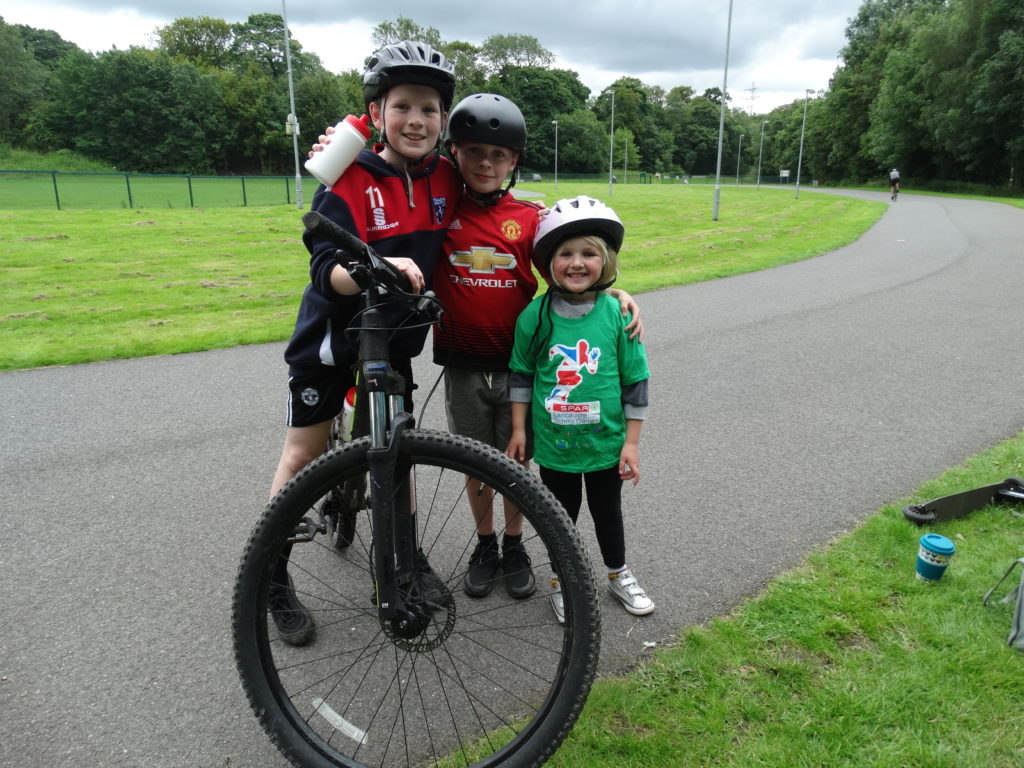 Take your own bike ride, any age and ability between the dates of Thrs 1st Oct – Sun 1st Nov 2020 and ride at least 3km. Feel free to cycle further than 3km using the maps below. Then record the date of your ride below.
Each rider will score ONE point for their nominated Pendle primary school. Please note, riders will only gain a maximum of one point for their school regardless of how many different rides are undertaken in the time period. Get family and friends involved too. Post photos of your ride on our facebook page, or tweet @pendlesgo. Fab prizes up for grabs. Can you find any Pendle landmarks en route?
Link to log your ride here: https://docs.google.com/forms/d/e/1FAIpQLScvENqPeIyL2gYwwXIhOyz8DvlO0wjVEeSO15ybl88CXn_Y6g/viewform?usp=sf_link
Community Bike Hire in Oct 1/2 term
If you need to hire a free bike for you and your family, we have various sizes available (adult and children). Come down to the hub off Wilton St Barrowford on Wed 28th October 10am – 3pm. YOU WILL NEED TO PRE BOOK no later than Fri 23rd Oct. Please email f.callaghan@pendlevale.lancs.sch.uk listing preferred time and number of riders adults and children who require bikes.
Suggested Route 1: Steven Burke Hub https://www.dropbox.com/s/rqn6qnkwuzpwyfu/Steven%20Burke%20Hub.pdf?dl=0
Route 2: Victory Park Barnoldswick https://www.dropbox.com/s/y7u67ba80yq9kpq/Victory%20Park%20Loop.pdf?dl=0
Route 3: Canal Brierfield to Barrowford https://www.dropbox.com/s/z21d3im835y28r7/Northlight%20LL%20to%20SB%20Track.pdf?dl=0
Route 4: Leeds Liverpool Canal, various sections between Nelson & B'lickhttps://www.dropbox.com/s/9zl8jwyou7us43q/Leeds%20Liverpool%20Canal%20strip.pdf?dl=0
Safety Info https://www.dropbox.com/s/etoy9uehqxnb0ze/Safety%20Guidance%20whilst%20cycling%20from%20British%20Cycling2.pdf?dl=0